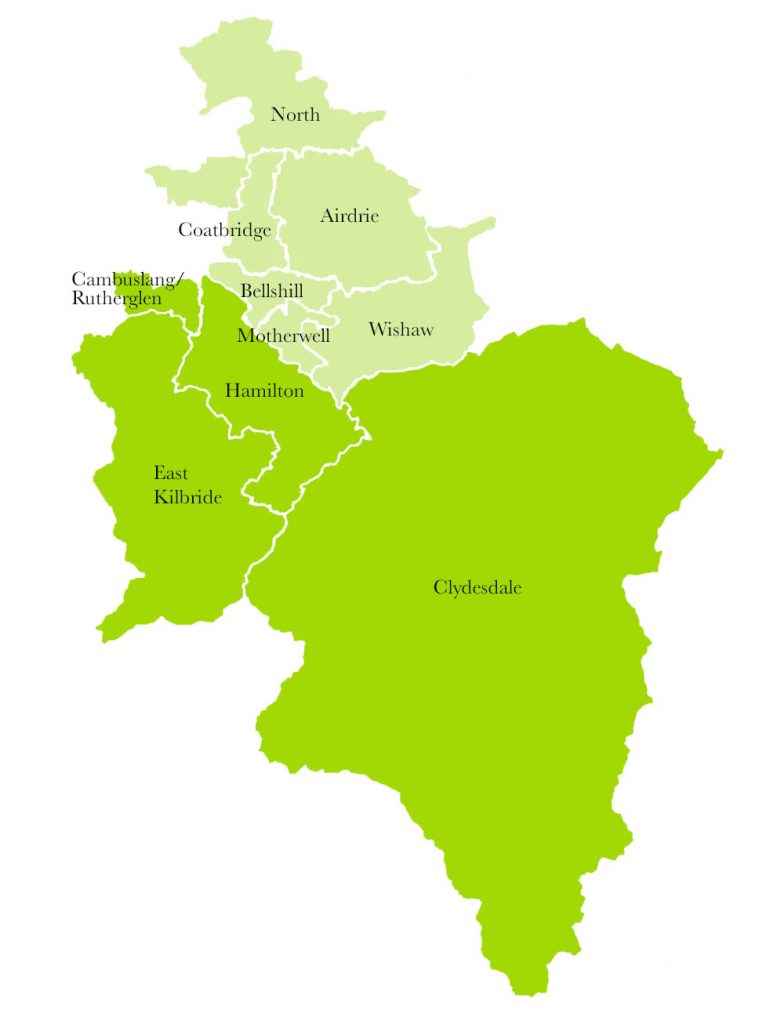 I never anticipated three years ago when I agreed to become Vice Chair, that I would be Chair of Lanarkshire LDC during a Global Crisis! Qualified for 22 years I have never known such a challenge to face the dental profession. As Chair, I will approach these challenges, engage with my fellow colleagues and provide support and encouragement to become a stronger, more united profession.
It certainly has been very heartening to witness dental professionals coming together to share knowledge, experience and indeed to ensure an overall enhanced approach to how a new normal may evolve within Dentistry. Therefore, I ask every GDP in Lanarkshire to engage with your LDC by signing a mandate so we can continue to provide guidance and support, share knowledge and be a proactive voice in our consolidation of a new dental era.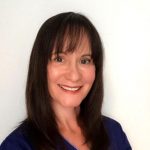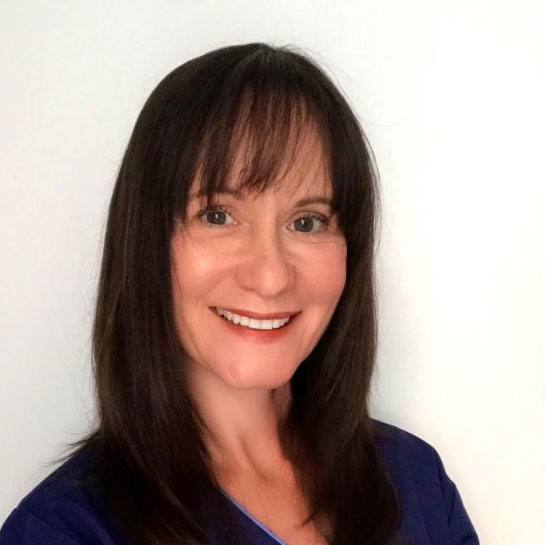 Caroline Pryce, Chair of Lanarkshire LDC
Wellbeing resources from NHS Lanarkshire
During the pandemic we have all encountered difficult situations and may be feeling heightened levels of stress.
These resources may help:
Lanarkshire Oral Surgery Study Group
Book your place for 3 November 2021
Meeting 3: TMJ: Issues, conditions and treatments
LDC Lanarkshire is delighted to be working with Tom Walker, Consultant Oral & Maxillofacial Surgeon, NHS Lanarkshire, to provide colleagues with a study group and forum to discuss oral cancers and associated conditions. Our goal is to help inform colleagues and improve the referral process where you suspect or identify oral cancers in patients.